TEM 105 Harmonised LCA for Wind Energy
September 21

-

September 22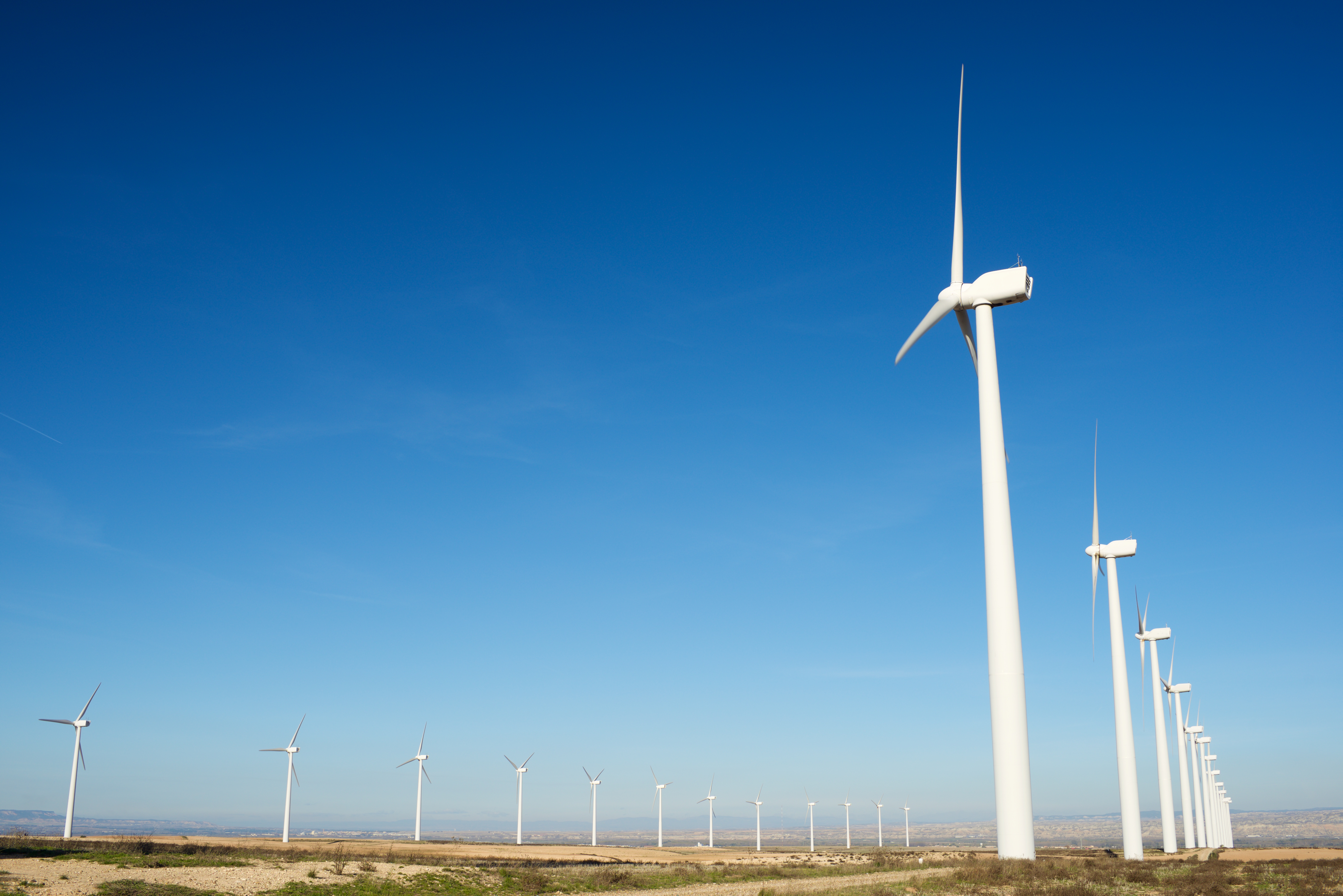 OBJECTIVES
The goal of this topical expert meeting is to bring together international experts on the environmental profile of wind energy to initiate a discussion on the key considerations for a guiding framework on life cycle assessment of wind energy.
The discussion will center around the topic of quantitative life cycle assessment of wind energy and guidance on inventory modelling and data, impact assessment, interpretation, reporting, and communication of LCA results.
SPECIFIC OUTCOMES
The objective of this TEM is to jointly develop a factsheet on the current status of LCA of wind energy and recommendations for LCA practitioners and researchers agreed upon during the TEM.
This factsheet will provide:
Current status of LCA of wind energy
Recommendations for:

Life cycle inventory modelling
Impact assessment
Interpretation, reporting, and communication
Agenda:
Day 1 :
Motivation for harmonised LCA
Presentation session : Offshore case studies
Workshop : Goals and needs for harmonisation
Day 2 :
Presentation session : Special cases / methodological approaches / future technologies / communication
Workshop : Harmonisation of modelling and communication
Location: 
Wädenswil, Switzerland
Registrations until July 30, 2023: 
Registration to IEA Wind Task 11 Topical Expert Meeting #105 - 21-22 September
Details about the agenda & venue: