EXCO 92 MEETING IN GERMANY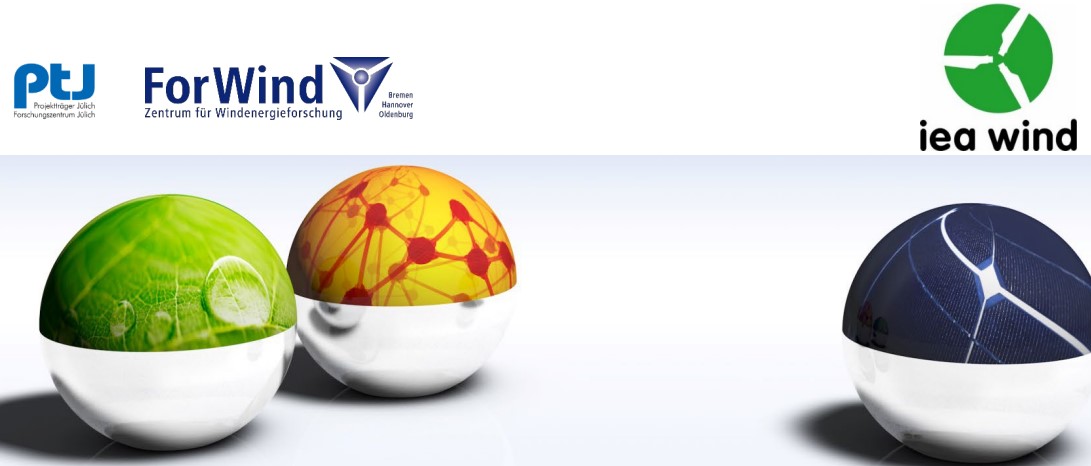 It is with great anticipation and enthusiasm that we extend our warmest welcome to all participants of the IEA Wind TCP ExCo 92 Meeting, scheduled to take place from October 17th to October 20th, 2023, in the vibrant city of Hannover. This gathering marks another significant milestone in our collective efforts to advance research, development, and deployment within the realm of wind energy systems.
The IEA Wind TCP agreement, also known as the Implementing Agreement for Co-operation in the Research, Development, and Deployment of Wind Energy Systems, functions within a framework created by the International Energy Agency (IEA). Views, findings, and publications of IEA Wind do not necessarily represent the views or policies of the IEA Secretariat or of all its individual member countries.
Meeting Dates October 17-20, 2023
Pre-Meeting LT with Operating Agents on October 17, 2023 (Tuesday)
Business Meeting Days from October 18-19, 2023 (Wednesday, Thursday)
Hosted Dinner on October 18, 2023 (Wednesday evening, Restaurant TBD)
Technical Tour on October 20, 2023 (Friday
Looking forward to seeing you in Hannover at ExCo 92 Meeting